No matter what is your requirements, our skilled and un-skilled work force will enable you to run your projects
find more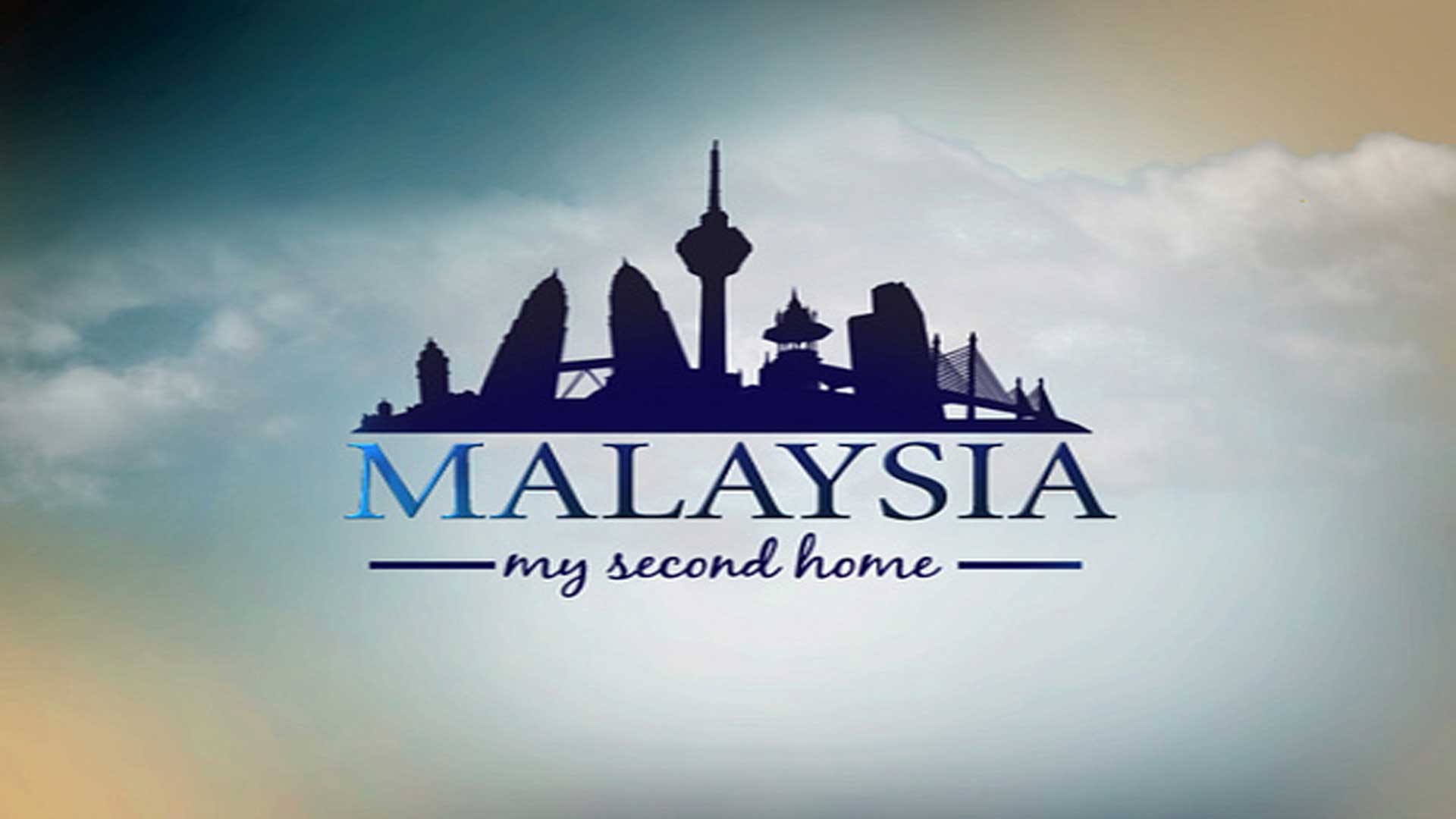 we provide complete consultancy for 'Malaysia My Second Home' (MM2H) scheme, with satisfaction guaranteed.
we can help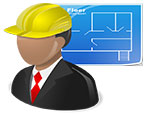 Skilled Workers
We provide Skilled Workers for a wide range of professions. Medical, Engineering, Oil & Gas, Automotive, Aeronautical, CAD, CAM, Technicians …. just ask and we shall provide!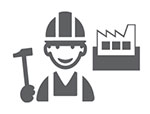 Semi / Unskilled
We source Semi-skilled, Unskilled & Technical Workers with reliability and minimum turnaround time. We have large database of workers to find the one that suits your requirements.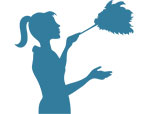 House Maids
House Maids mostly from Indonesia, with proven track record and proper training. You can ask us to source house maids to look after your household and your kids.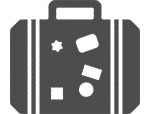 Travel & Tours
We provide travel packages for a wide area and locations, Europe, Asia, Middle East, Far East & Eastern European Exotic Places are now within your budget and convenience.
Categories of Services Provided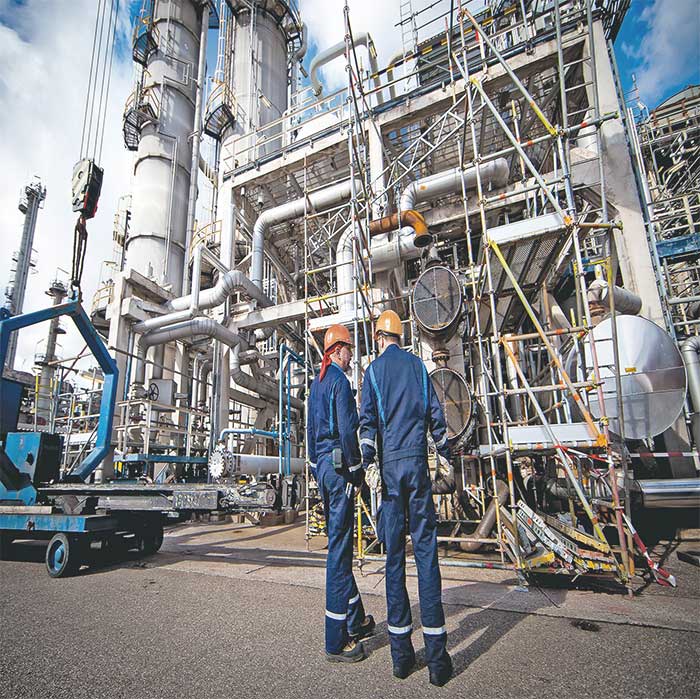 Project & Plant Services
Managers
Superintendents
Design Engineers
Upstream Professionals
Commissioning / Startup Managers
Contracts / Cost / Project Controllers
Control Room Operators
Gas / Steam Turbine TAs
Engineering
Planning Engineer
Draughtsman
Supervisor
Electrical Engineer
Interior Decorator
Mechanical Engineer
Land Surveyor
Civil Engineer
Architects
Electronic Engineer
Health / Hospital
Doctors / Specialists
Staff Nurse / Nurse
Pharmacist
Lab Technicians
Medical Assistant
Para Medics
Physio-therapist
speech therapist
General Practitioners
Radiologists
Sales Representatives
Departmental Store
Managers
Supervisors
Housekeeping Supervisor
Administrative Manager
Accountant
Cashier
Salesman
Storekeeper
Semi - Skilled
Mechanical Helper
Electrical Helper
AC Mechanic Helper
Welder Helper
Laundryman
Ironing & Pressing man
Gardener
Gym & Physical Instructor
Rack Stacker
Block Maker Helper
Asst. Cook / Kitchen Helper
Shop Assistant
Fuel Pump Helper
Trolley Boy
Butcher
Room Boy
Barman
Housemaid
Car Washer
Barber
Unskilled
Office Boy
Electrical Helper
Construction Labour
Industrial Labour
Agriculture Labour
Factory Labour
Warehouse / Departmental
Store Stacker
Airport / Ship / Train / Trolley loader
Technician
Welder
instrumentation Technician
Carpenter
Air-Conditioner Technician
Driver
Tool Maker
Vehicle Mechanic
Cable Technician
Electrician
Plumber / Pipe Fitter




Come and Stay in Malaysia (MM2H)
Malaysia offers great chance to stay and enjoy a vibrant and healthy lifestyle. Malaysia My Second Home (MM2H) allows foreigners to stay in Malaysia.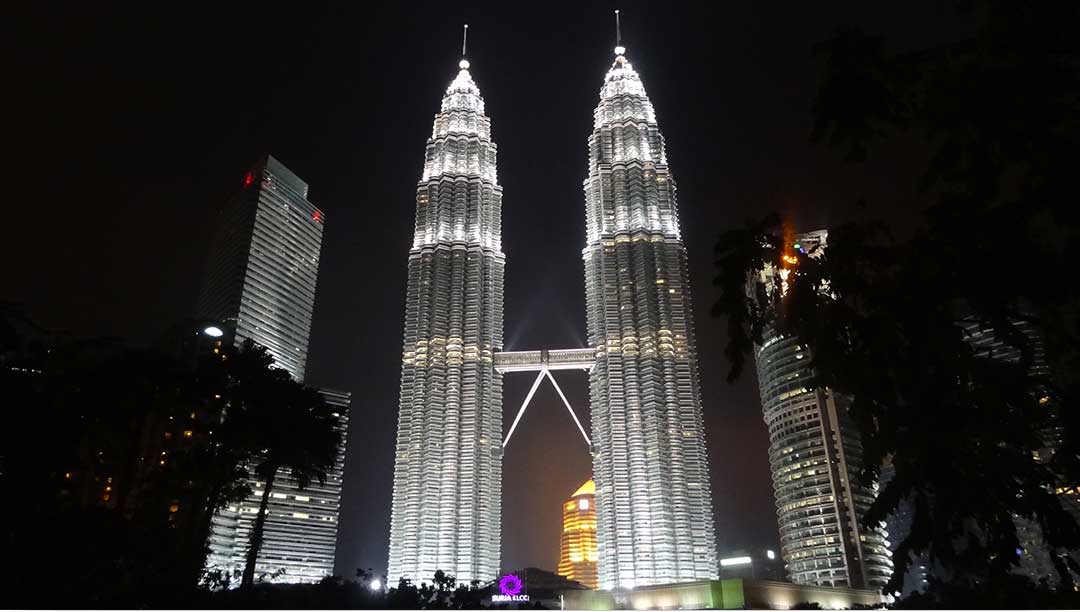 Need more information?
Give some of your information and one of our clients manager will call you back with all information you may require.
Call me Back